My barber lost his legs in Korea. He will only do one of the ten styles shown on the ancient poster taped above the cash register. He stares at nothing while I make my decision, which takes forever. I finally settle on The Junior Executive and am immediately filled with buyer's remorse. He uses a straight razor on my sideburns and I get a good close look at his tobacco-stained fingers. You ever...
A quintessential exchange in the most recent...
Scott: Does that make sense? Is it too convoluted? I dunno. Merlin: No I think it's not convoluted enough.
1 tag
Fellow Mortals
My friend Dennis is kind of infuriating. He's smart and funny. He's a good husband and father. He gets up early to work out. He's really into boxing and Baroque music. He makes furniture. He grows giant pumpkins in his yard at a competitive level. He's basically a man, which is gross. Worst of all, he's a good writer. And his novel Fellow Mortals is being published by Farrar, Straus and Giroux....
The song "Iron Man" was originally entitled "Iron Bloke." Upon hearing the main guitar riff for the first time, Osbourne remarked that it sounded "like a big iron bloke walking about." The title was later changed to "Iron Man."
┬┴┴
The folks taught her to erect a second roof when building a desert shelter. Balsam fir resin makes an excellent antiseptic for treating cuts and abrasions. Douse bait with cod liver oil. Disguise your scent with the smoke from green pine needles on a campfire. Cattails are one of the most abundant and best-tasting plants out there. The Pileated Woodpecker digs his home facing east. Also:...
╓╫╨
The thing at her bedroom window asks if she's ready. She does a quick mental inventory of her backpack: Birdcall Compass/signal mirror Thomas Guide of the tunnels underneath Crab Mountain Mora knife emblazoned with her heraldic badge (merman impaling the sun w/trident) Midol Teen Formula The makings of a false nose Eight fortune cookie fortunes all saying the same thing (A smooth...
It is mid-afternoon, mid-September. He drifts through the mining district where rickety scaffolds burrow down into the undercity. The southern stretch of bungalows where latchkey kids skin knees against sprinkler heads. The ports where tuna purseiners are just now returning home with sad exhausted diesel drones. The salt refineries along the estuary, flanked by stinking brine sluiceways and...
Hello I Am Your Grandma, Part II
For reals I just called Heath Ledger "Heather Locklear." (previously)
Most Played Songs On My iTunes
Super weird. Kate Bush / Man With The Child In His Eyes Nine Inch Nails / The Perfect Drug Fleetwood Mac / Big Love (Live) Dead Can Dance / Indus The Donnas / Take It Off Tenacious D / Double Team Kelly Clarkson / Since U Been Gone
Manly Tips from Manny
Manny Petroski, I like the cut of your jib! Shave It Like You Mean It "Visualize your face gleaming in the sky like some kind of Greek god just blowing everyone's minds." Let's Talk Socks! with Dr. David Carrigan "Just checking in on my favorite sockspert for his latest sockgestions and sockommendations!" How to Rock That Treadmill's World "It...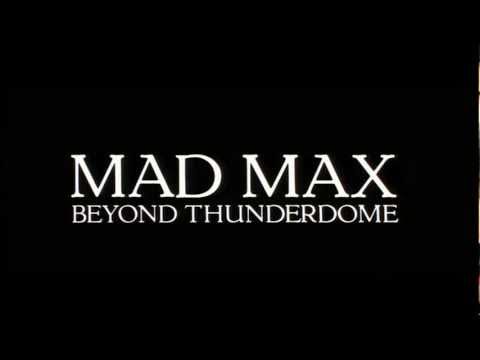 1 tag
When I was fourteen I got ten cassettes for a penny from Columbia House. They made me into the "man" I am today. Crowded House / Crowded House The Cult / Electric The Cure / The Head on the Door Hoodoo Gurus / Mars Needs Guitars Hüsker Dü / Warehouse: Songs and Stories R.E.M. / Fables of the Reconstruction R.E.M. / Lifes Rich Pageant The Smiths / Louder Than Bombs The The /...
1 tag
Hello I Am Your Grandma
For reals I just called Justin Timberlake "Jason Tumberland."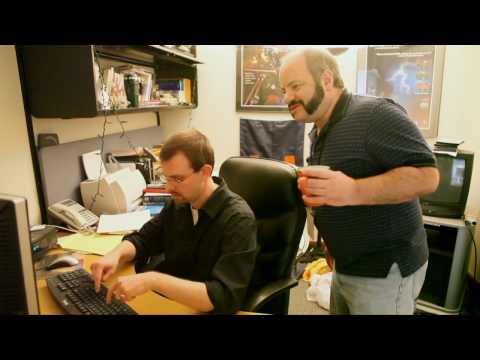 Hot Salami
Sometimes in this life you stumble upon the perfect girl and she turns out to live in another country. No big whoop you just ask her out on an internet date. Neither of you knows what that means but it turns out to be watching movies at the same time while chatting on IM. Below is how that chat started. It ended about seven hours later. (Actually, it's still going today, now that I think...